We offer "Just in Time"solutions for any customized order. Due to our excellent flexibility in the production process we always fulfill both our customer's timing and high-quality standards.
The range goes from classic to modern, with an endless selection of woods and finishings that permit to customize all our kitchen and furniture doors down to the smallest detail.
Feel free to contact us, we will answer as soon as possibile and work together for the best solution.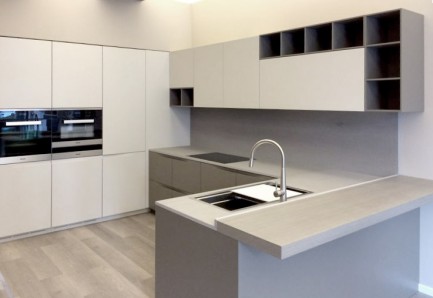 PROJECT 438 EAST

In 2016, weproduced 1500 MDF microstructured matt lacquer doors and side boards contributing to the exportof Made in Italy quality overseas.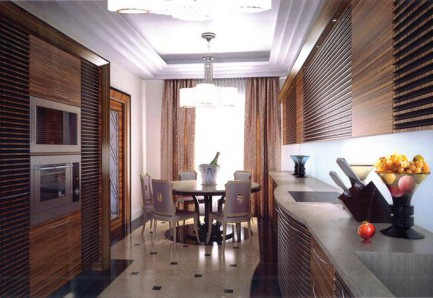 PROJECT ECLETTICA

In 2015 we contributed to complete an italian project for the Russian market (St. Petersburg), delivering 1000 Alpi high-gloss brushed veneered doors.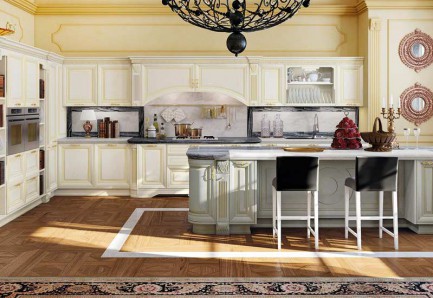 PROJECT NEOCLASSICO

In the same year,2015, and for the same destination, St. Petersburg, we produced about 2000 pieces among doors, side boards, columns and frames in ash wood patinalacqueredin three different colors, enhanced by golden decorations.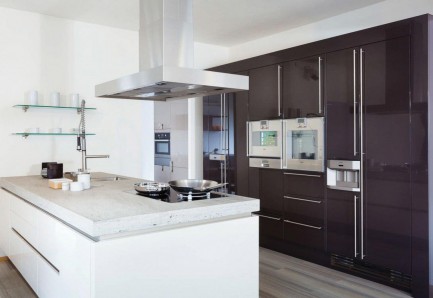 PROJECT 432 PARK AVENUE

In 2014, we produced high glossy polished lacquered  MDF side boards and open shelving units for 140 kitchens and 200 wardrobes located in New York.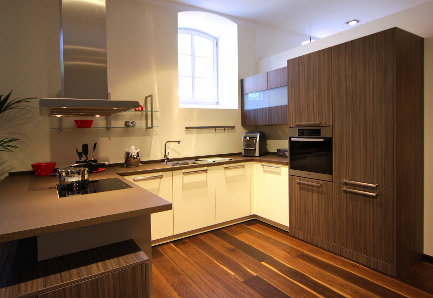 PROJECT ELDORADO

In 2011 and 2012,we were  involvedin a huge project inSouth Korea. A leading German kitchen brand commissioned us to produce 13.000 pieces between doors and panels in Eldorado veneer matt finishing.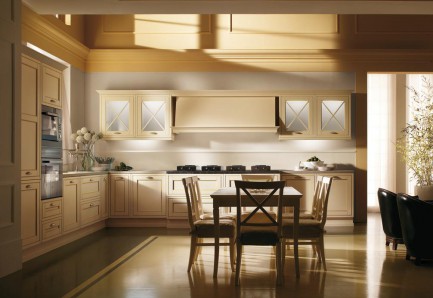 PROJECT MAJESTIC

In 2010, we suppliedabout 3000 neo classic doors in matt lacquered MDF, commissioned by a German kitchen brand and delivered to Bejing (China).